Visual bookmarking made simple
Collecting nice websites? Saving inspiration? Keep calm and save your favorite websites in one place.
Start using for free
Use everywhere
On your desktop and in your phone.
Free to use
Well, of course.
Chrome Extension
Saving links should be easy. Install.
Save
Save links you like using a simple user interface. No fuss.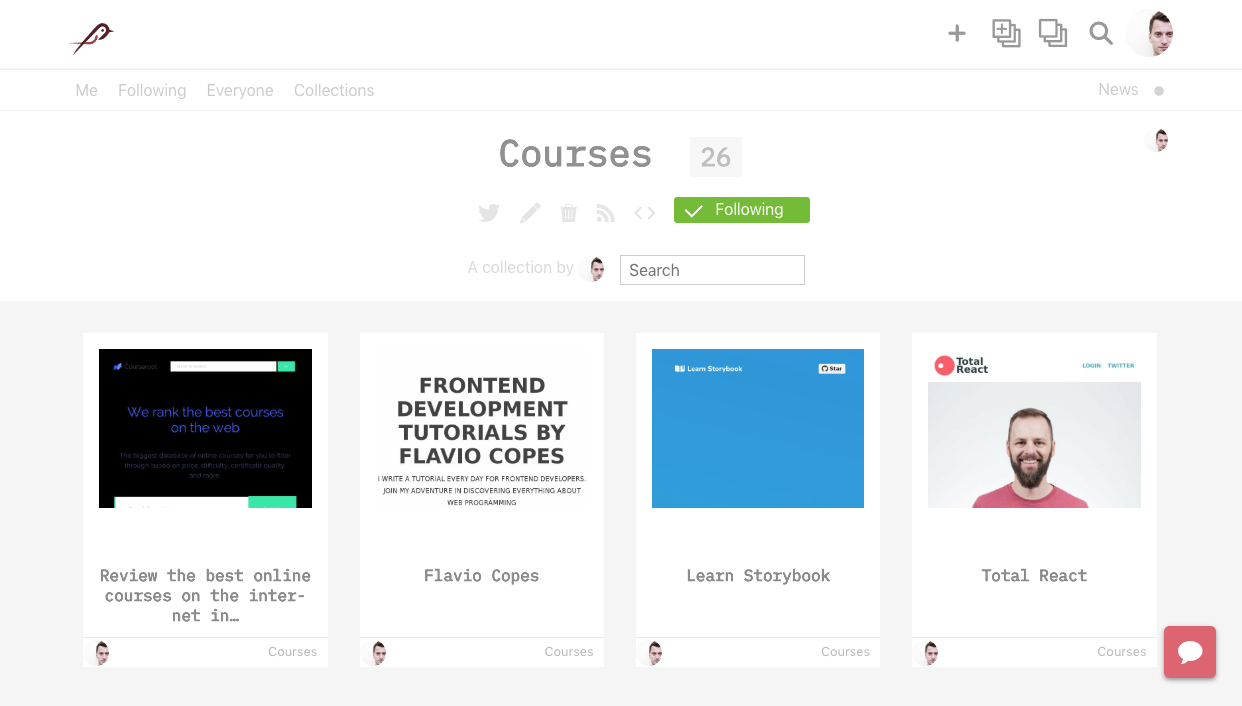 Collect
Organize in collections and tags.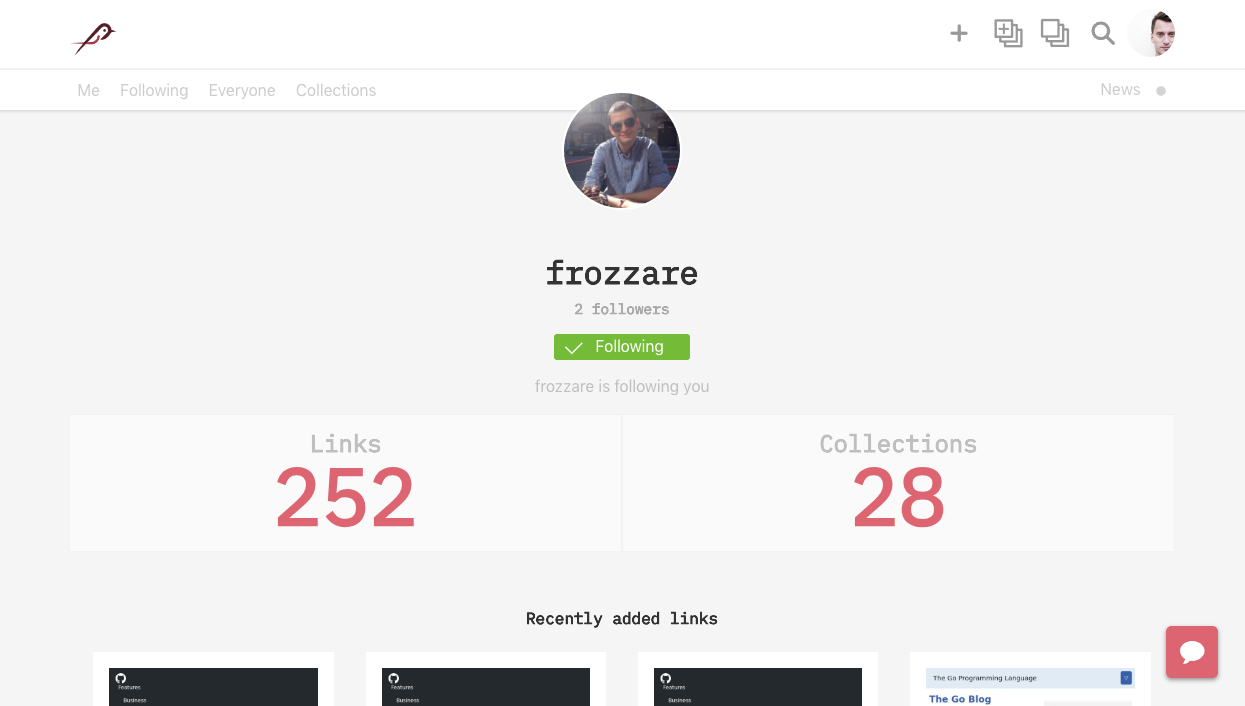 Follow others
Invite colleagues and friends to Linknest, and follow their favorite websites.
Get the latest news from Linknest